Order of Canada
Congratulations to Dr. Molly Shoichet!
Tuesday November 20, 2018: Here are some photos that captures moments of Dr. Molly Shoichet at the Investiture Ceremony of the Order of Canada. For the photos, we would like to thank MCpl Mathieu Gaudreault and Sgt Johanie Maheu, Rideau Hall.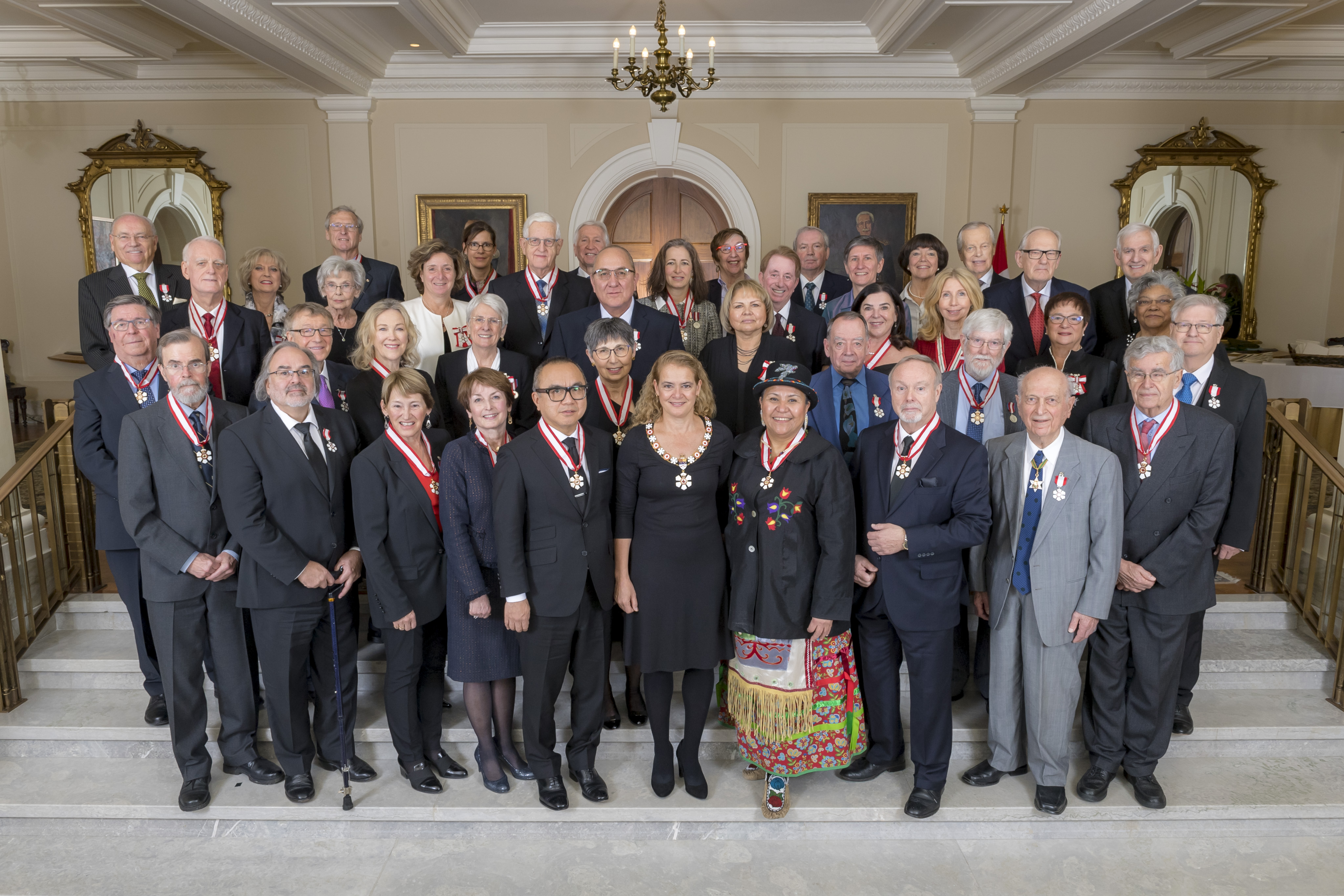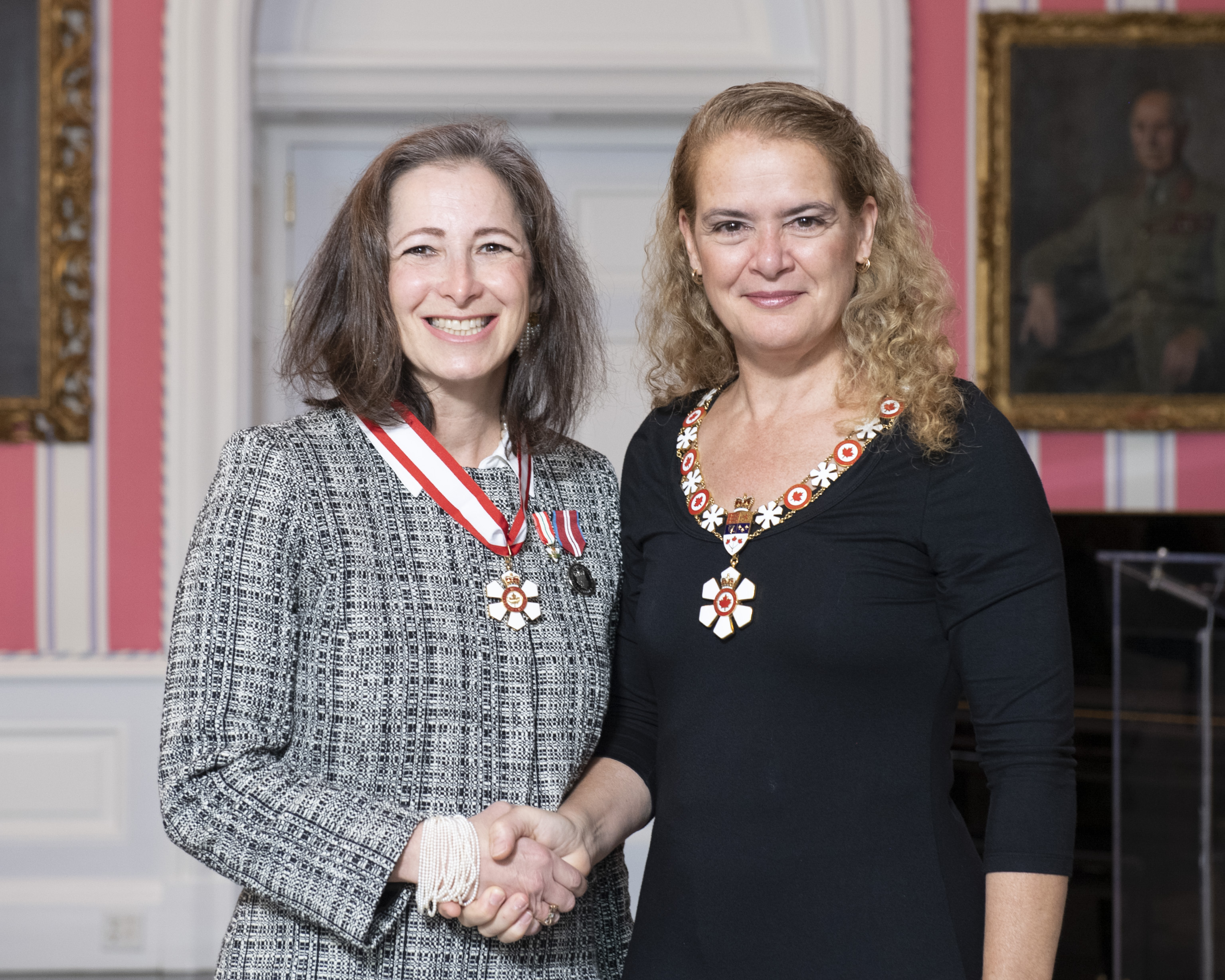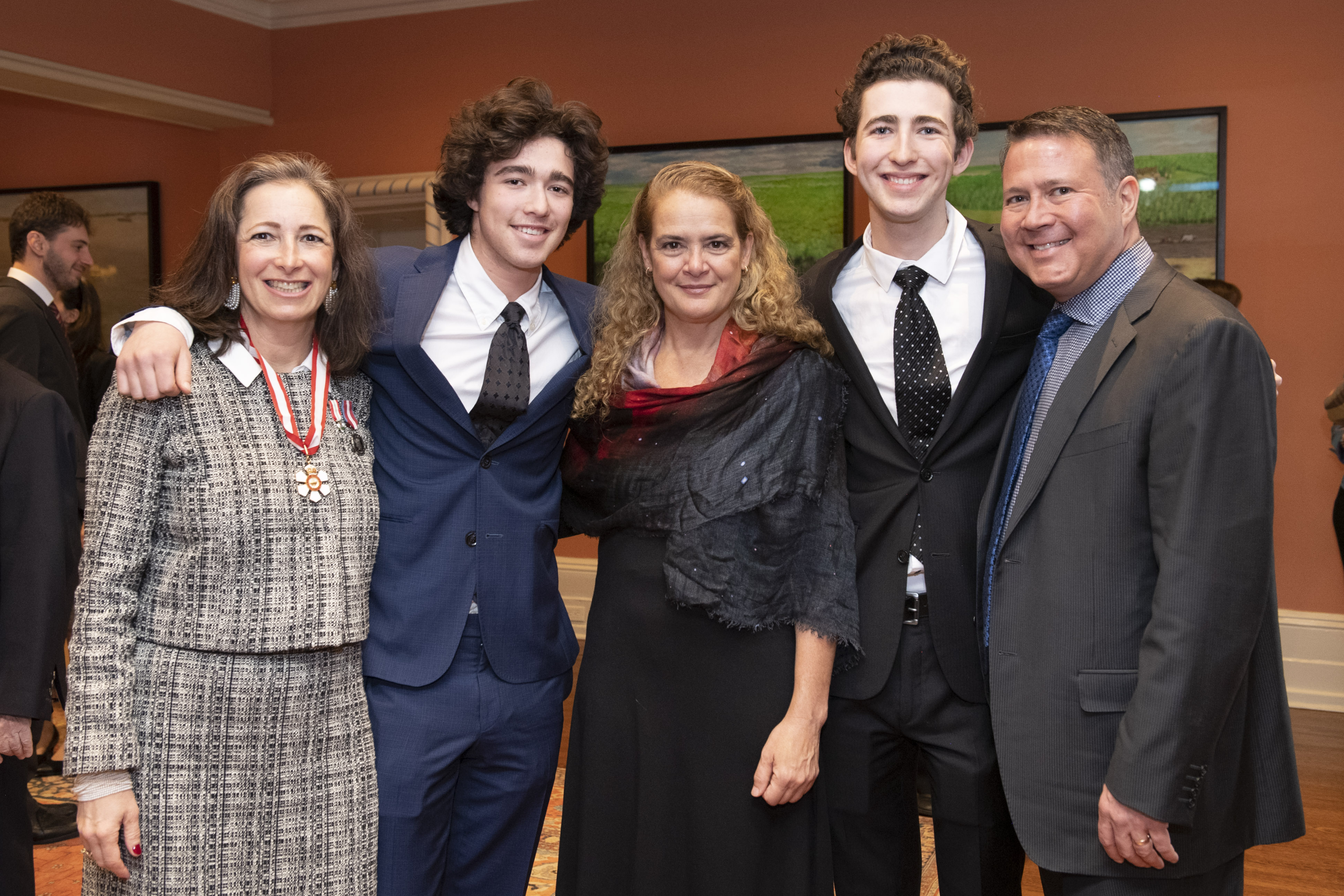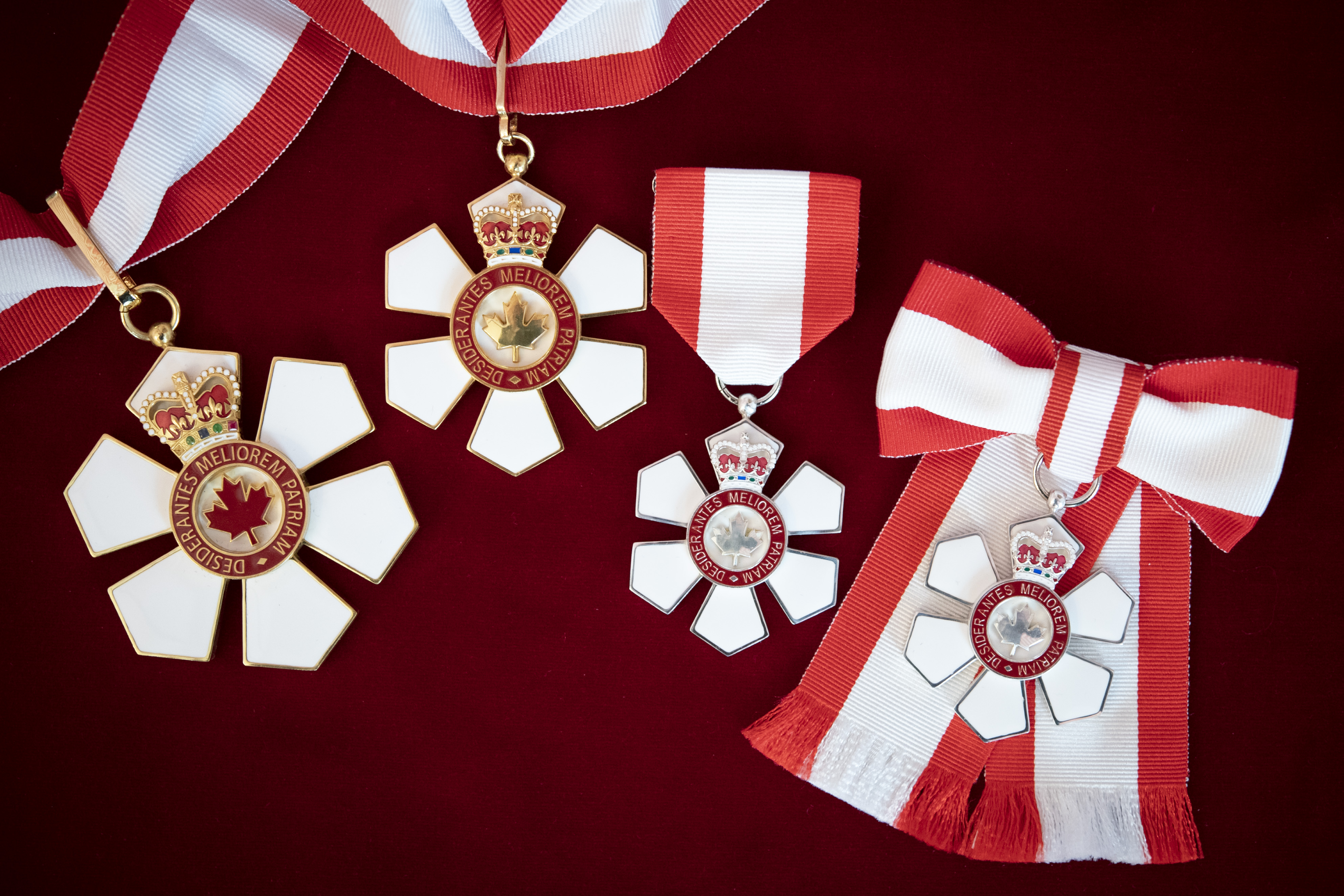 While in Ottawa, Dr. Shoichet had a brush with fame...celebrating the Order of Canada with Catherine Ohara and our families.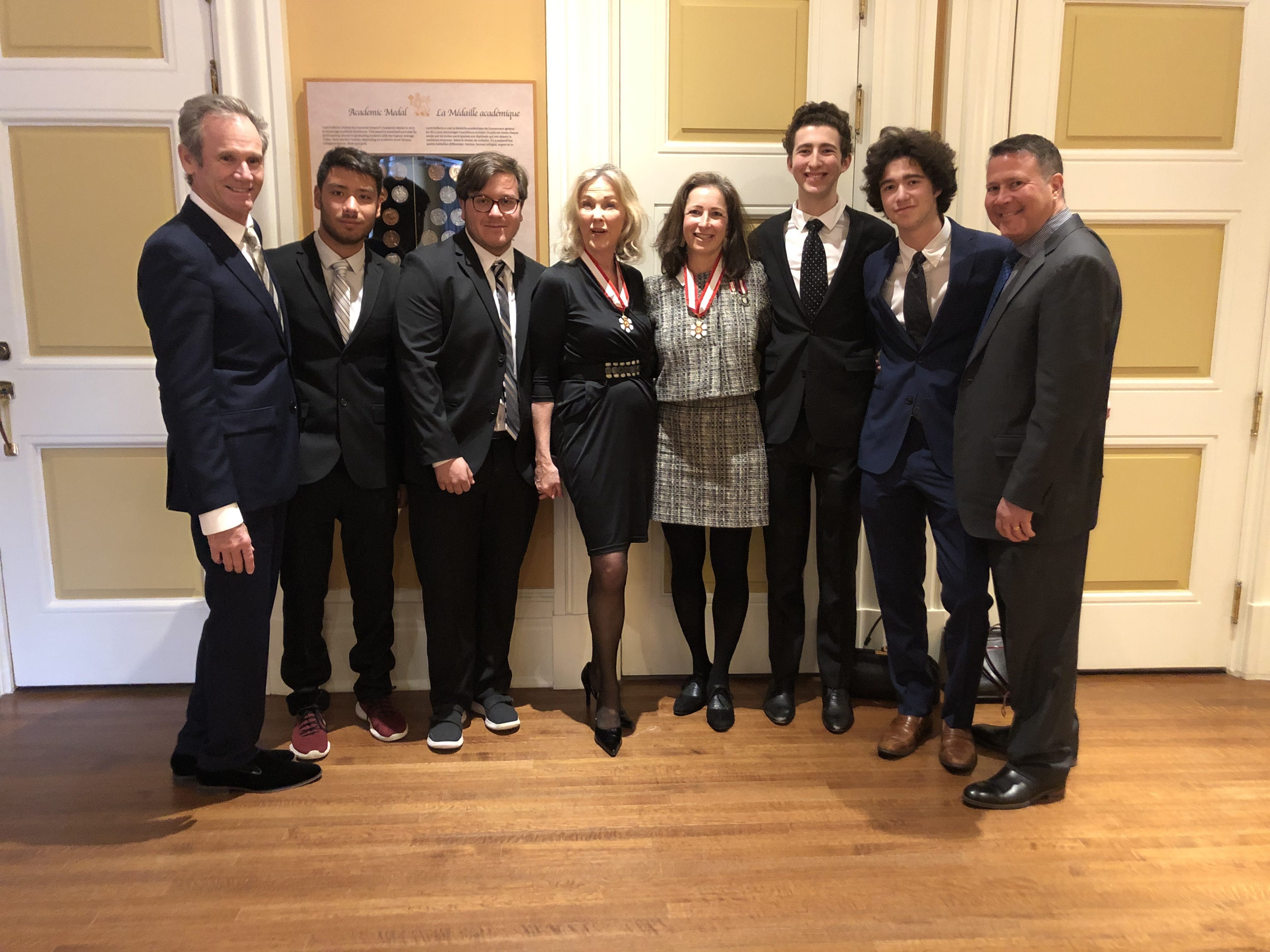 On Friday December 29, 2017, Molly Shoichet was appointed as an Officer of the Order of Canada.
• University of Toronto News
• University of Toronto Engineering News